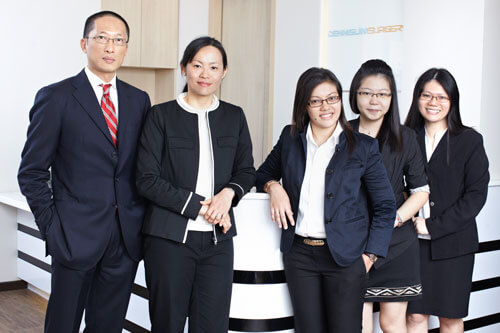 At Dennis Lim Surgery Pte Ltd, we adopt a patient-centric approach to effectively manage head and neck cancers and melanoma at every stage. We utilize modern technologies to provide accurate diagnoses and develop customized treatment plans tailored to each patient's needs.
Equipped with detailed imaging tools like the SPECT scan, sentinel lymph node mapping and ultrasound-guided biopsies, our clinic has performed numerous successful tongue and oral, thyroid, parotid and melanoma surgeries.
Led by experienced thyroid and melanoma surgeon Dr Dennis Lim, our clinic also works with a team of medical oncologists, radiation oncologists, pathologists, skin cancer surgeons and other health providers to deliver holistic and quality care to all our patients.